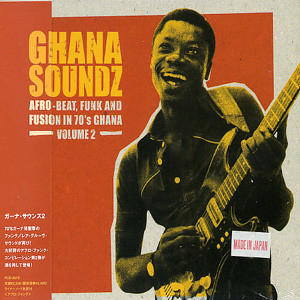 I'll start things off with a free download from Dj Cable a multi award-winning DJ, playing Hip Hop, Dubstep, Grime & Electronica. He's head honcho of Triangulum and also has a blog which you should check out here. 'Ghanaian Funk' samples Ebo Taylor's 'Heaven'. This should kick start you into summer!
Ghanaian Funk
by
djcable
Got this in the inbox the other day from Mahni who is really beginning to create his own unique sound with some really strong tracks under his belt. He's very good at using a crisp bouncy bass which seamlessly progresses and you just want to hear more n' more.
Only
by
Mahni
Here's a track with real promise and potential. Rumah has played alongside Admin and Tanka in Winchester's Crank playing some heavy vibes. Now we love Beyonce here at Boots n' Cats, who doesn't, but i think she has finally found her true calling!
The box
by
Rumah